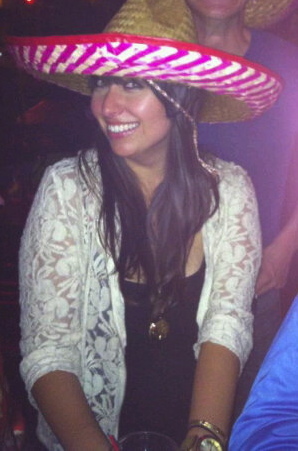 Cymbre Walk is a member of the casting department and also provided the voice for Crumbelina DiCaramello in Wreck-It Ralph. She has been involved in numerous Disney projects, such as Tangled, Winnie the Pooh, and Frozen. 
Trivia
It is widely believed that Crumbelina's appearance and character are based on Cymbre. 
Ad blocker interference detected!
Wikia is a free-to-use site that makes money from advertising. We have a modified experience for viewers using ad blockers

Wikia is not accessible if you've made further modifications. Remove the custom ad blocker rule(s) and the page will load as expected.