Sarah Kate Silverman (born on December 1st, 1970) voices Vanellope von Schweetz in Wreck-It Ralph. She is an American comedian, screenwriter, and actress who first gained public notice for her writings, and her occasional performances on Saturday Night Live.
Interview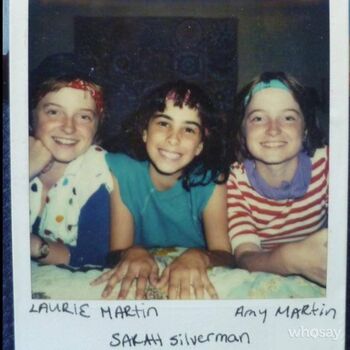 Ad blocker interference detected!
Wikia is a free-to-use site that makes money from advertising. We have a modified experience for viewers using ad blockers

Wikia is not accessible if you've made further modifications. Remove the custom ad blocker rule(s) and the page will load as expected.